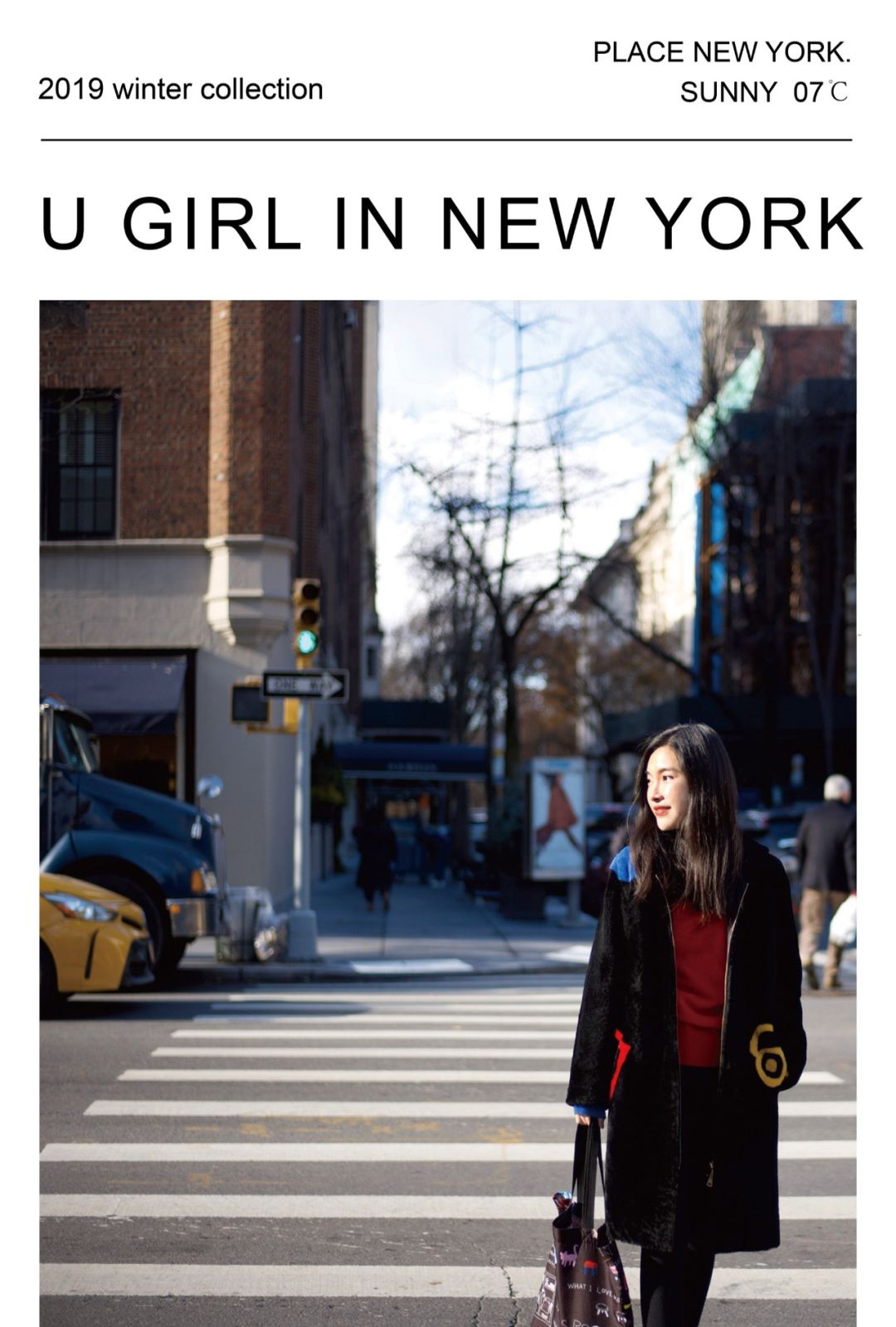 It feels there're only two seasons in New York City, winter and summer. Winter is super long, up to 6 months. Sometimes it is really freezing. Snowstorms come at least once a year. It gets dark as early as 4 pm in winter while in summer, sunsets at 8 pm.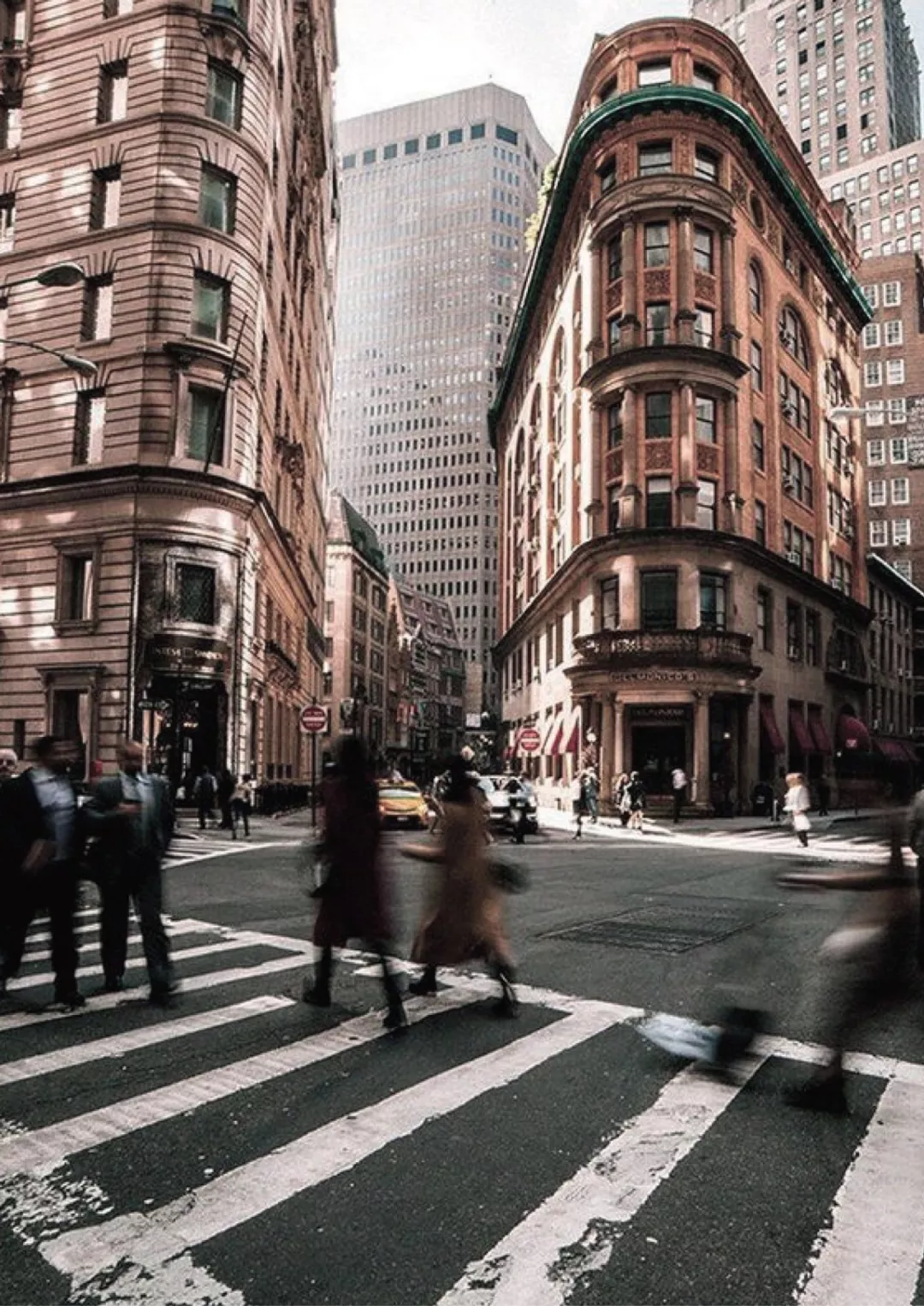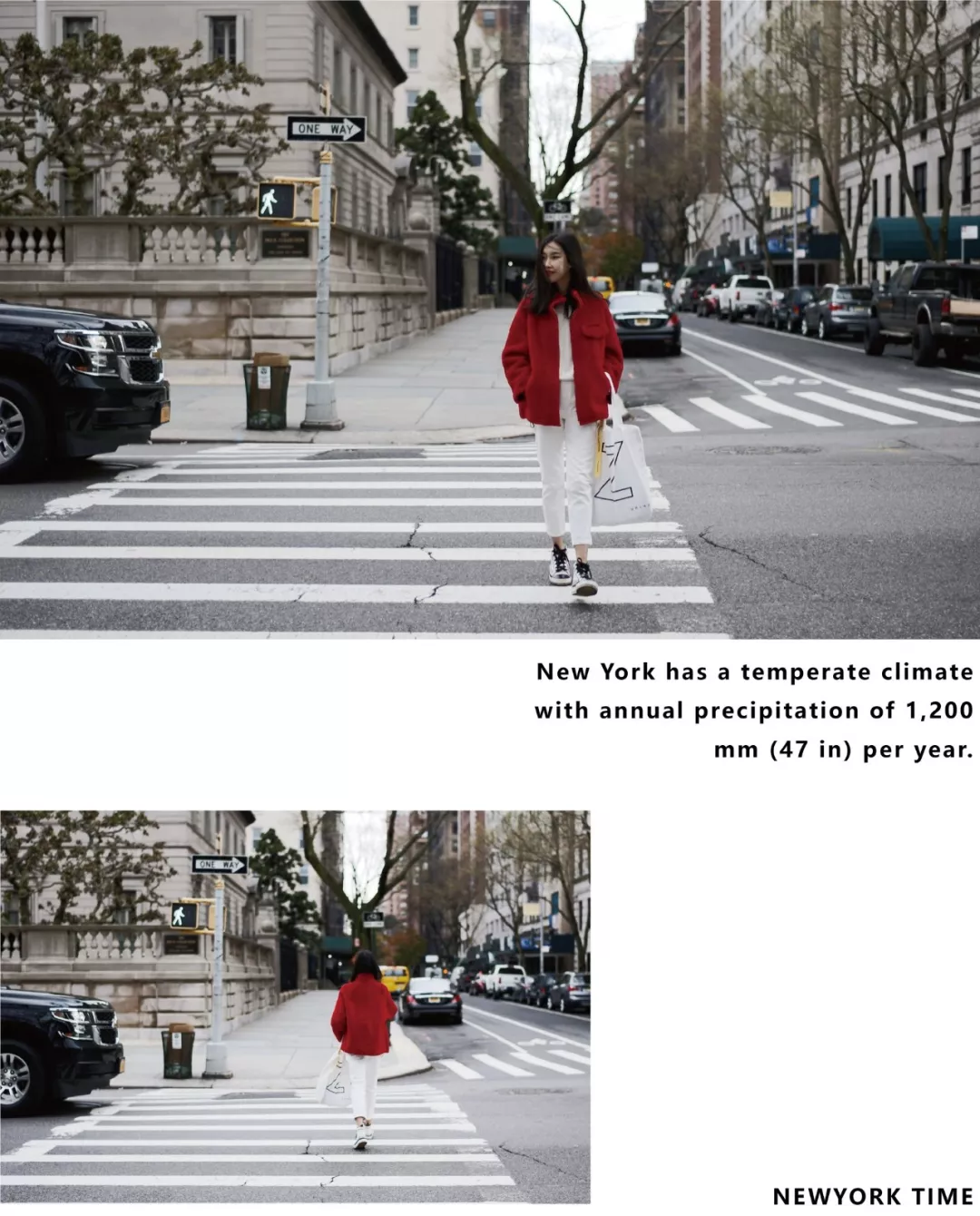 "In New York, it's no exaggeration to say that you can't live without a wool coat in winter."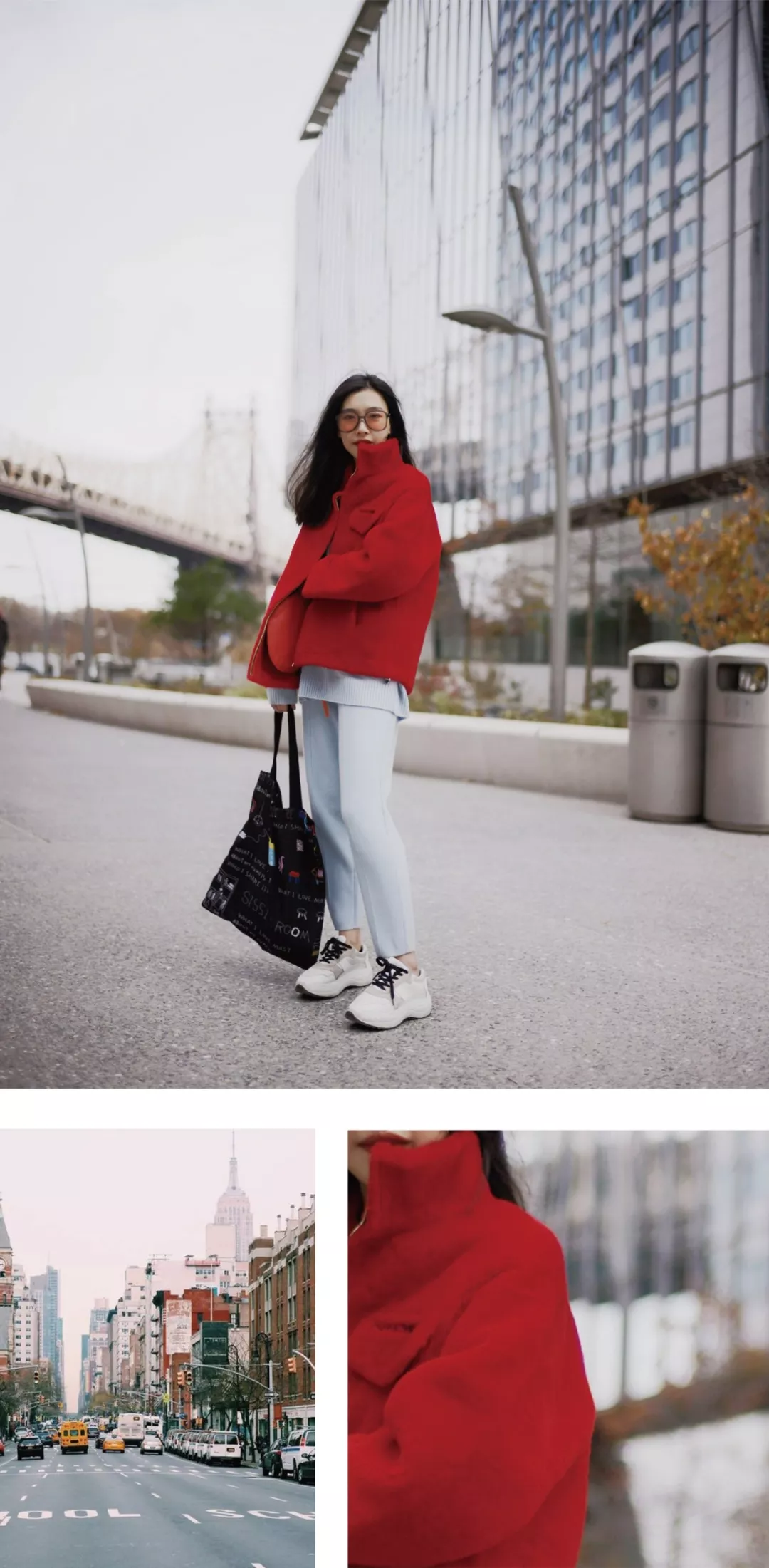 "Underground, displays different colors, message walls with colorful cards, dressed in artistically painted subways, and take the escalators from underground to the ground. What you see is another colorful art world."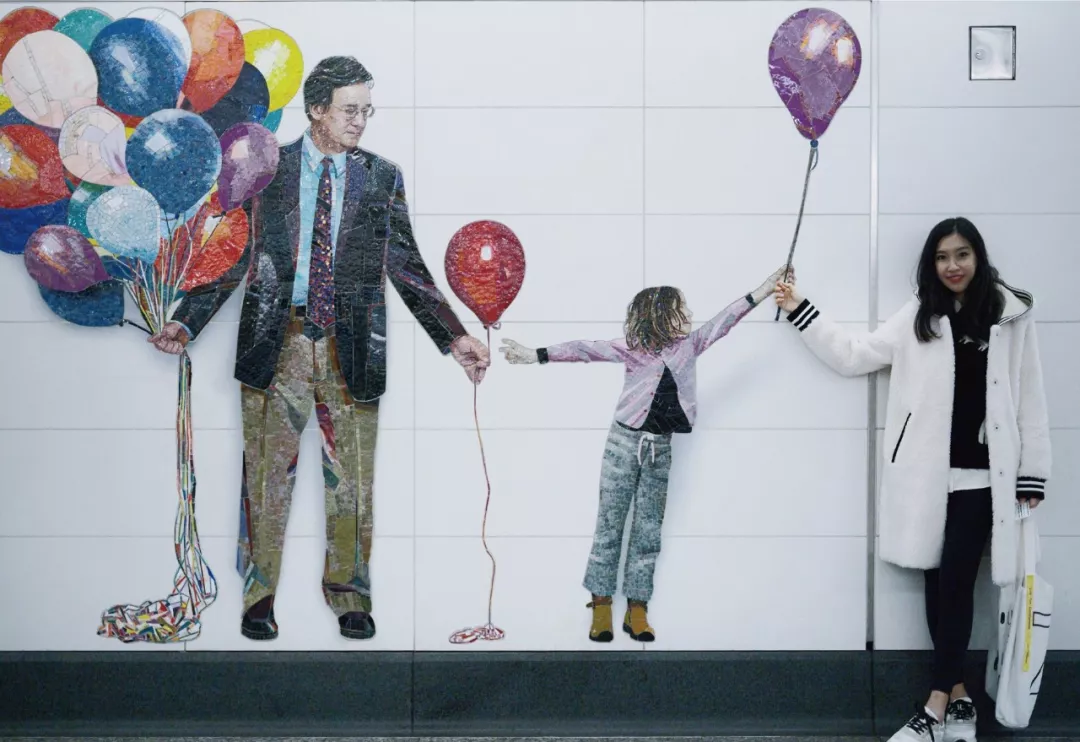 There are festivals and events in New York City every day, and you will never get bored.  Feel the vitality and energy of New York City, feel its inclusiveness, and feel unprecedented fun and freedom.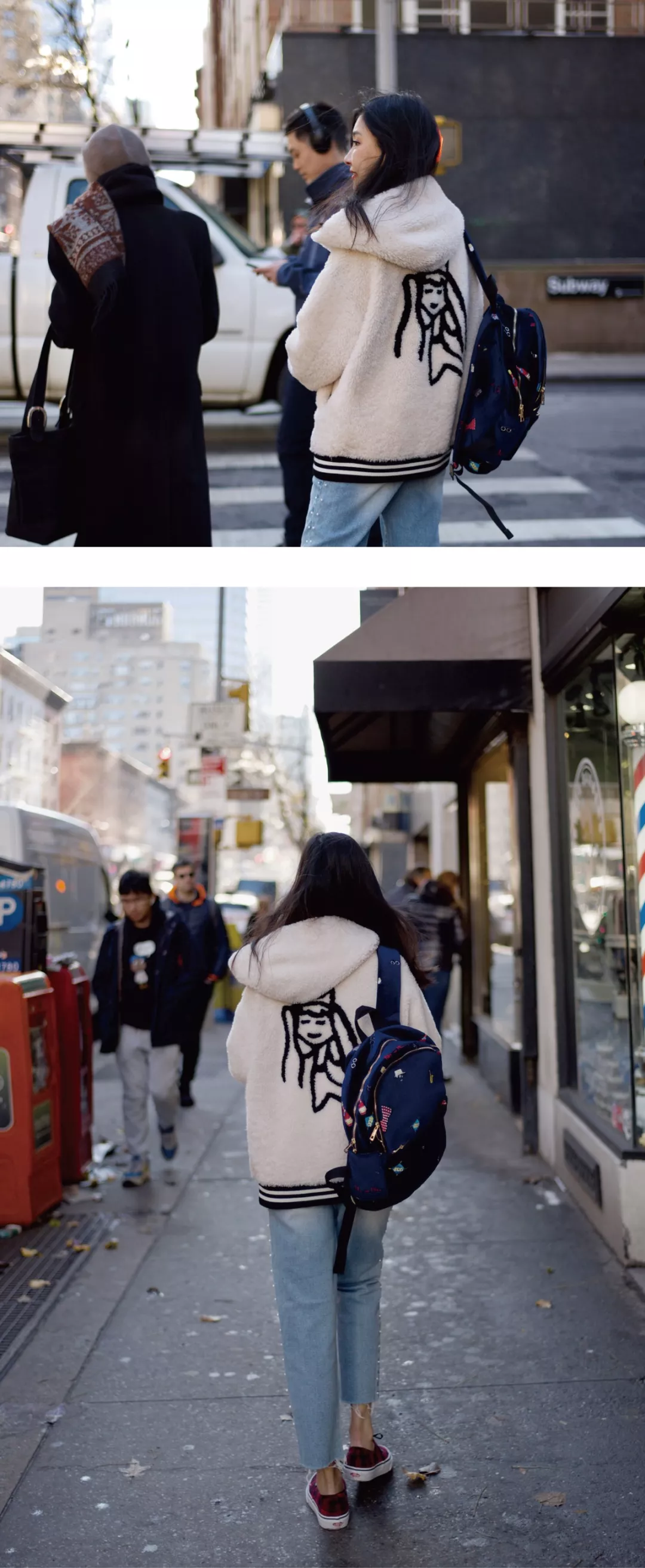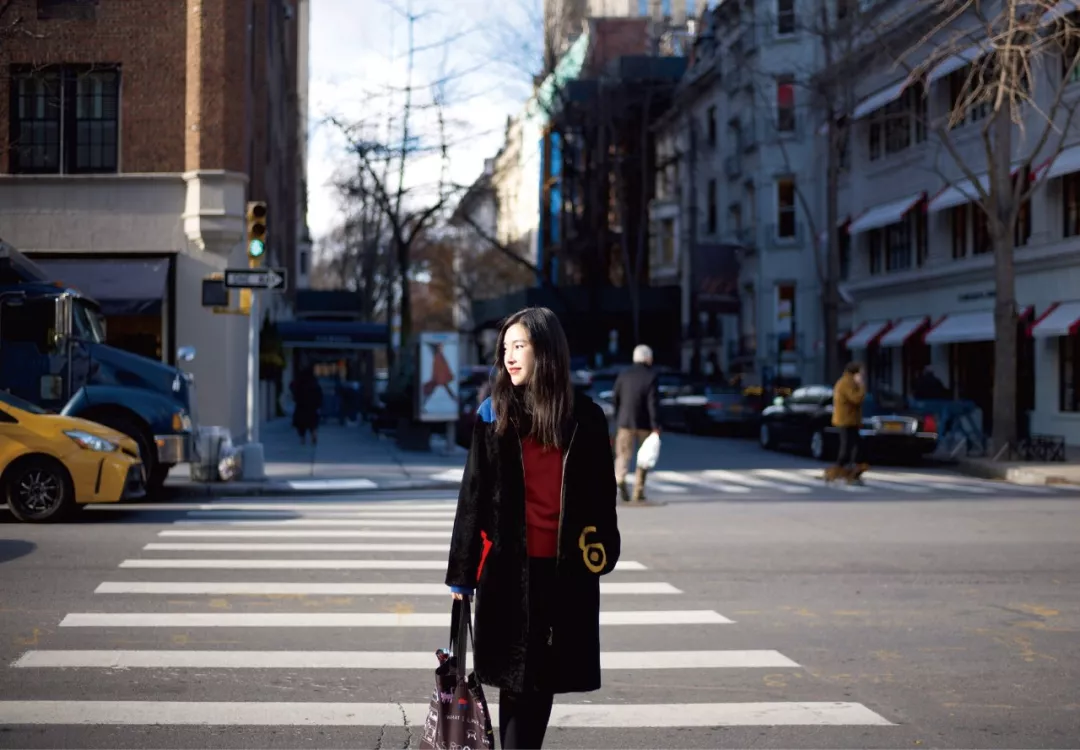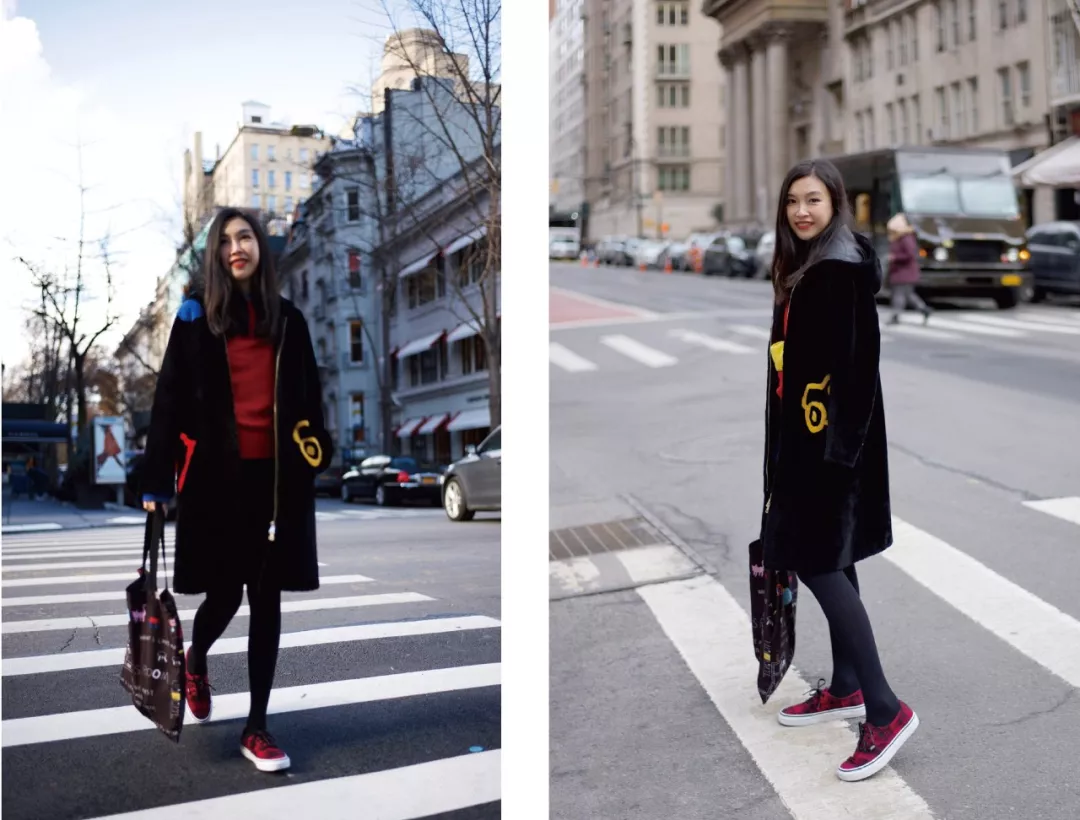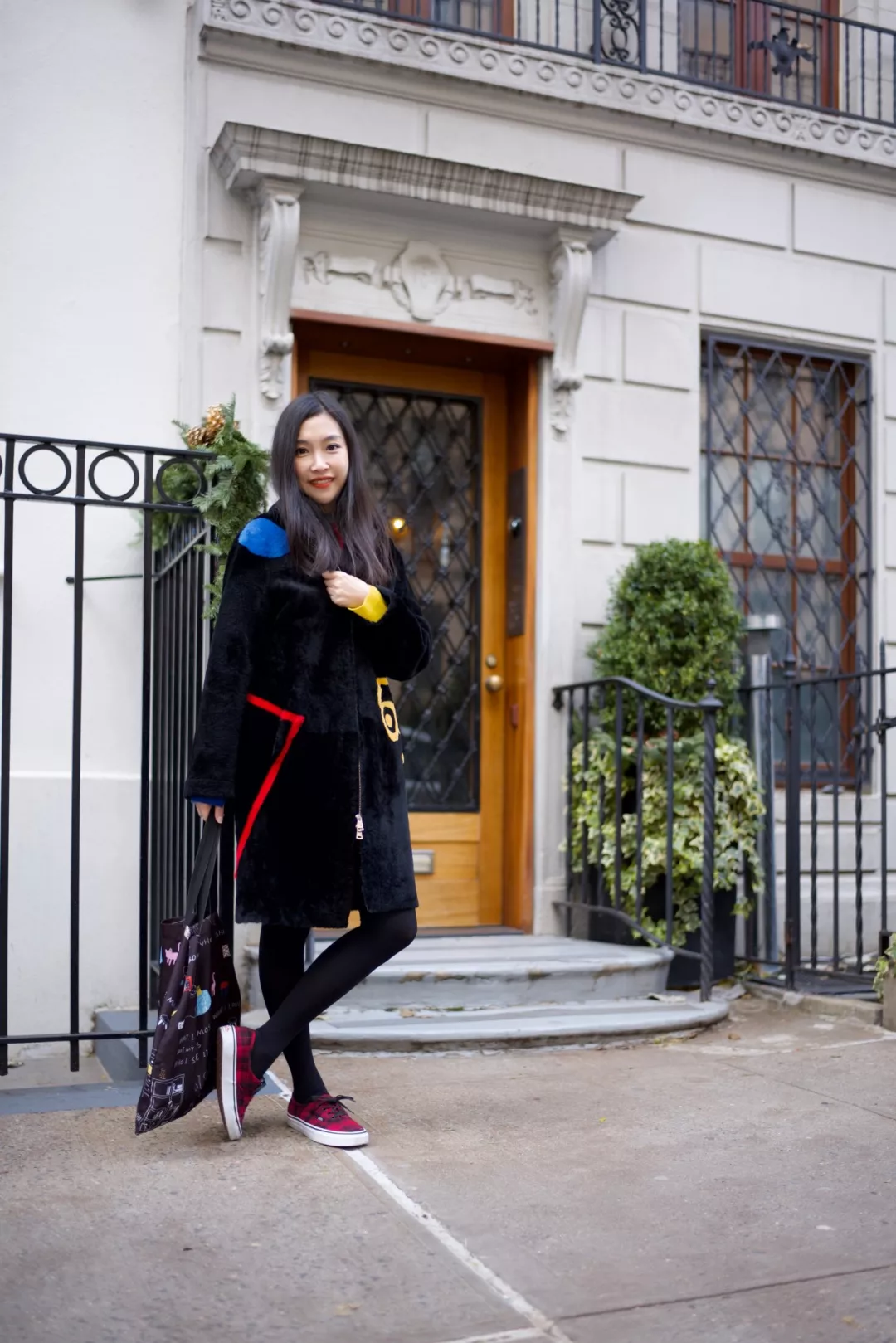 Women who are looking for vitality no longer chase after the luxurious fur, but hope to have more fashionable and changeable designs. URLAZH 2019 Winter Lamb Fur and Wool collections, with colorful New York line drawings and hand-drawn graffiti, is as inclusive and artistic as life in New York. Wrap yourself in this winter suit to keep warm.